Your voice is one of the most effective & powerful tools to connect you to your audience.
01
ENGAGE WITH CLIENTS
Most organisations undervalue the power of Corporate Podcasting. Speaking directly to your clients is an effective and powerful way  to engage and connect with them.
02
DIRECT COMMUNICATION
Podcasting gives your organisation the opportunity to communicate in a direct and fun way with your target market. Podcasting is a branding tool that should be an integral part of your marketing & comms strategy.
Why use a podcast consultant?
PODCASTING
THE RIGHT WAY
Podcasting will open up an entirely new way to reach your audience. Podcasting is the best way to communicate the personality of your brand and build trust with potential customers. Think of it as your new best 'soft sell' strategy.
There's no doubt that starting a podcast requires a lot of time and technical know-how. This is why it's critical to get all the elements right since the start.  The Innovator Podcast Consultancy services offers tailored made solutions to organisations of all sizes. We can guide you every step of way so that you don't waste time, money and resources.
We have solutions that suit your specific needs regardless if you want to grow awareness through a branded podcast, boost employee engagement through an internal podcast, showcase your (and your staff) expertise with a new content marketing channel or create a new way to collaborate with partners and grow their brands and yours together.
We provide you with the advice and tools you'll need to seamlessly launch a professional podcast (from idea, to distribution and everything in between).
PODCAST STATS
LET THE AUDIENCE KNOW YOUR PERSONALITY
Podcasting is one of the easiest ways to build trust and a relationship with your customers.
Think of it as your new best 'soft sell' strategy.
Human voice is the most powerful tool to connect with people.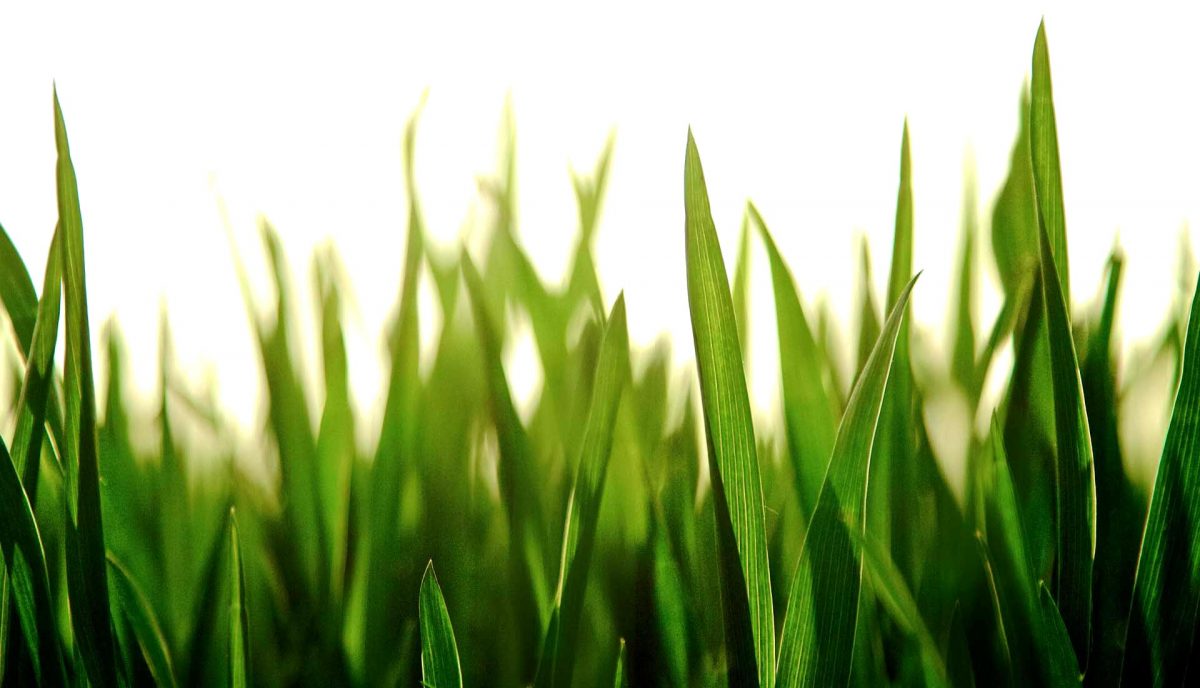 WHY PODCASTING?
THE REAL QUESTION IS WHY HAVEN'T YOU STARTED!
50%
PODCAST LISTENERS
Half of the world population listen to podcasts. 46% of Listeners are 12-34 years of age. Over 50 Billion podcasts have been downloaded
80%
CONTENT
80% of people listen to entire podcast episodes which are sometimes 2 hours or longer (as opposed to blogs which have a median average time spent reading an article of 37 seconds).  Then, average podcast listeners, household income is $75,000 per year.
900,000
AMOUNT
There are around 900,000 podcasts (compared to 500 million blogs and 31 million YouTube channels). There is space for growth as the market is still not saturated.
50%
SEARCHES
Half the searches are done via voice. This trend is growing sporadically thanks to Alexa, Google and Siri. There is now something called VSEO (Voice SEO).